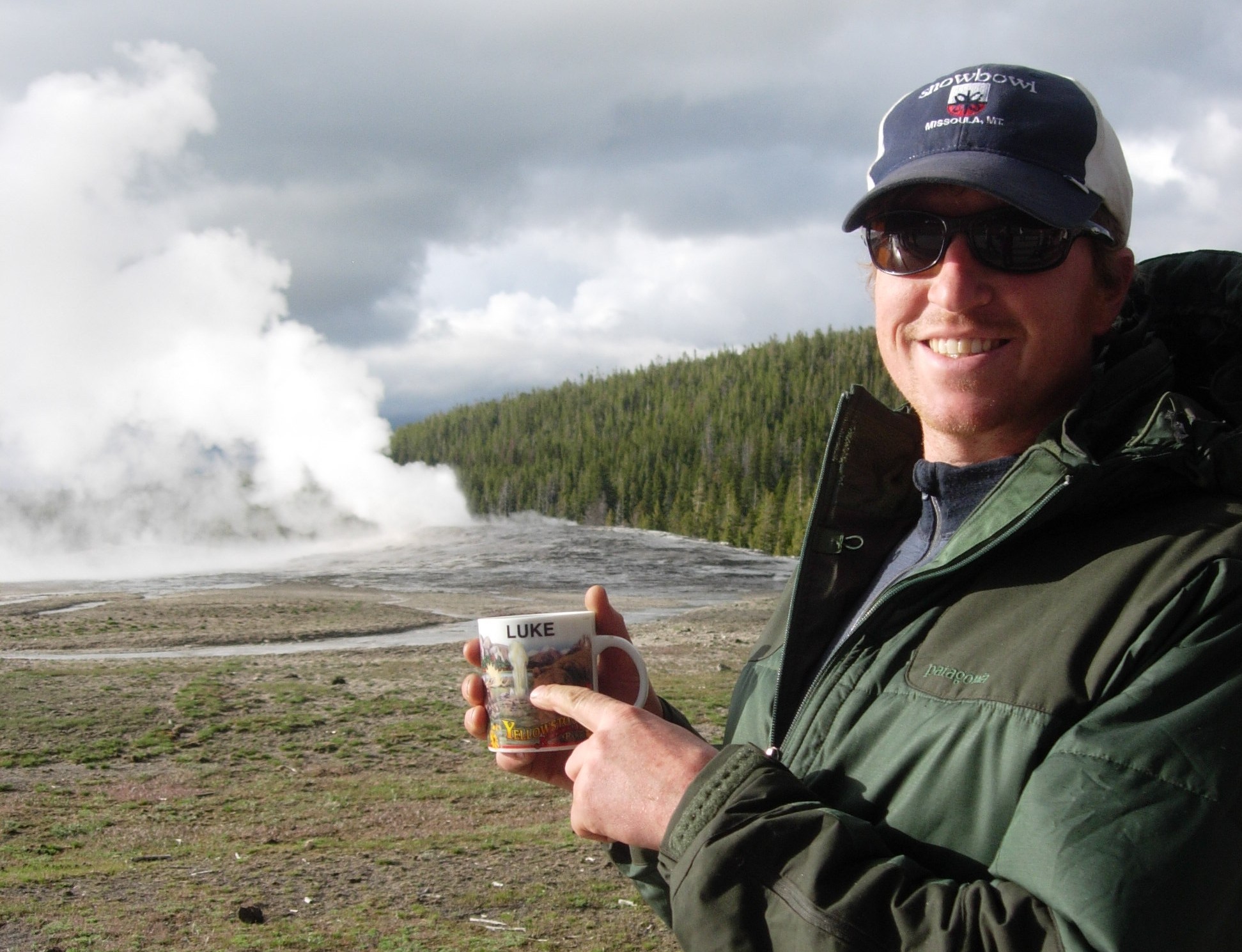 Services: Luke Neraas
Lukas Neraas
March 31, 1976 — September 26, 2015
There will be a celebration of Luke's life at 3:00 pm on Saturday, October 24, 2015 at the Linn Canyon Ranch in Victor, Idaho.
---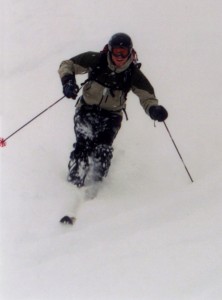 Saturday, October 24, 2015
Linn Canyon Ranch

Schedule:
2:00 – 2:30 pm – Arrive, Park & Walk to Venue

3:00 pm – Service & Speakers

4:00 pm – Hors d'oeuvres & Stories

5:00 pm – Dinner
Please bring a stick to add to the fire (symbolic), a stone to add to a cairn (that will reside with Claire & Elsa), a side dish to share (if possible), and plenty of warm clothes (for you & yours!).
---
Please dress to be outside no matter the weather. There will be a tent and a fire, but the service will be away from both if the weather is at all reasonable. Blankets may serve you well, in addition to hats, gloves and rain gear – just in case.
There will also be a children's tent with activities. Please note that this is an awesome opportunity to play, but not a babysitting service. Many thanks to The Learning Academy & volunteers for providing activities for the kiddos.
More information, pertinent details, volunteer opportunities, and more on the Facebook Event Page.
Wondering how you can help? Have something you would like to offer to the event? Need other logistic questions answered?
Email: [email protected]com
•••Some donated lodging options exist. Please email [email protected]com to coordinate.•••
Thank you!
---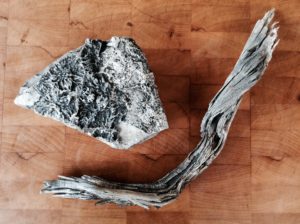 In addition to plenty of warm layers, if you have room before you set off on your journey to the Tetons or the Linn Ranch, please bring a stick & stone from your locale.
We'll have some blue & green fabric strips available that you can spend some time attaching to your stick, if you so choose. Blue for sky/spirit; green for earth/body – also Luke's favorite colors. The point is to spend some time with your stick, give it some good energy, love & thought. Then, sometime during the evening, add your stick, with a handful of flower petals, sage & juniper (available on site) to the fire. With no forwarding address, we'll send our love for Luke skyward on the wings of the fire. Luke loved trees, wood & fire.
For Claire & Elsa, a cairn will be erected at their home with the rocks you bring. So many friends, from near and far, have held their family throughout this steep, long and trying path in spite and despite it's certain, and unfathomable end. This cairn will serve as beacon of that support. Hard evidence in the certain lonely months ahead that there are friends to lean on at any moment.
• There will be extra sticks on site – just in case.
---
Getting to Teton Valley:
Nearby airports include:
Jackson, WY: 1 hour
Idaho Falls, ID: 1 hour 15 min.
Bozeman, MT: 3 hours
Salt Lake, UT: 5 hours
---
Accommodations
Please note when making reservations that Teton Valley consists primarily of 3 towns: Victor, Driggs, & Tetonia. Each are approximately 8 miles apart. The venue for the event is between Driggs & Victor.
Driggs:
Victor:
B&B's
Tetonia:
Vacation Rentals/Homes/Condos
Alta:
Camping:
Available on-site. Bring everything you might need.
*There is no guarantee for the weather in late October. Please be prepared for all conditions. At 6,200′, the evening is sure to get considerably more chilly as night approaches around 6:00 pm.